BlueZone provides specialised products and services to a wide
range of markets including Defence, Offshore Oil & Gas,
Oceanographic Science & Hydrographic Survey, and Water Resources.
Product Catalogue
BlueZone has a wide product portfolio representing the leading product manufacturers worldwide.
Our sales team has the experience to advise you on the right product for your application. See our full Product Catalogue for equipment to suit your needs or Contact BlueZone for more information.
View Catalogue
Developing
innovative solutions
across markets
Gallery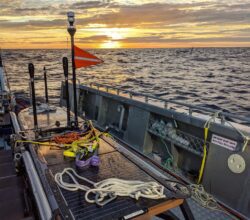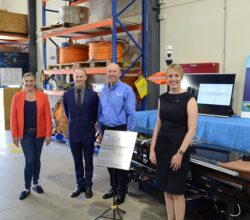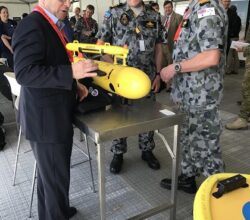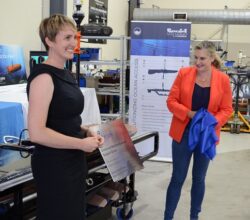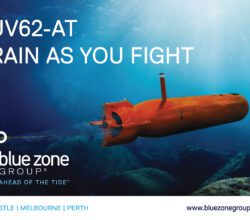 OUR TRUSTED PARTNERS