BlueZone's Events Calendar
BlueZone's Past Events
See below for some of the Past Events that BlueZone has attended.
Indo Pacific 2023
November 07 – 09, 2023
---
The Indo Pacific International Maritime Exposition is the region's premier commercial maritime and naval defence exposition, connecting Australian and international defence, industry, government, academia and technology leaders, in the national interest. Request a meeting or come and visit the team at stand 4L6.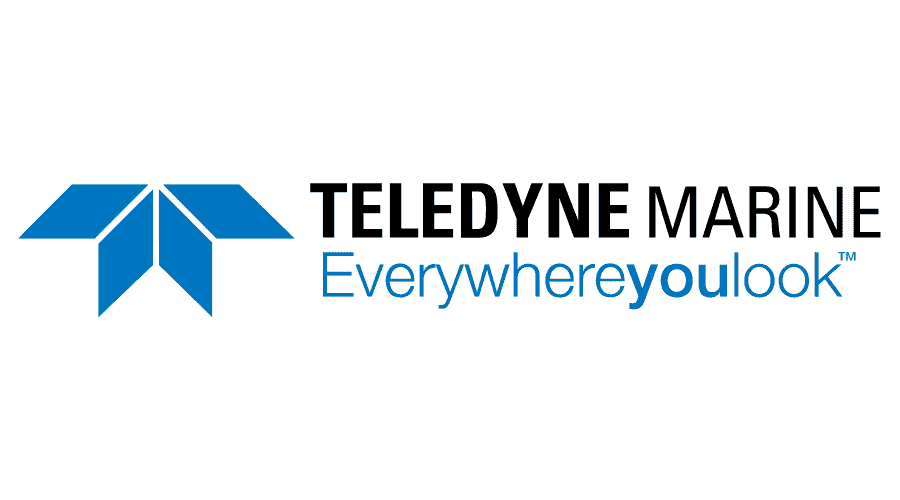 Teledyne Marine Technology Workshop 2023
October 17 – 18, 2023
---
The Teledyne Marine Technology Workshop (TMTW) conference consists of 2 days of presentations and demos of the latest Teledyne Marine products. Teledyne Marine and operator speakers will introduce the Teledyne Marine product range and highlight some of the most interesting applications.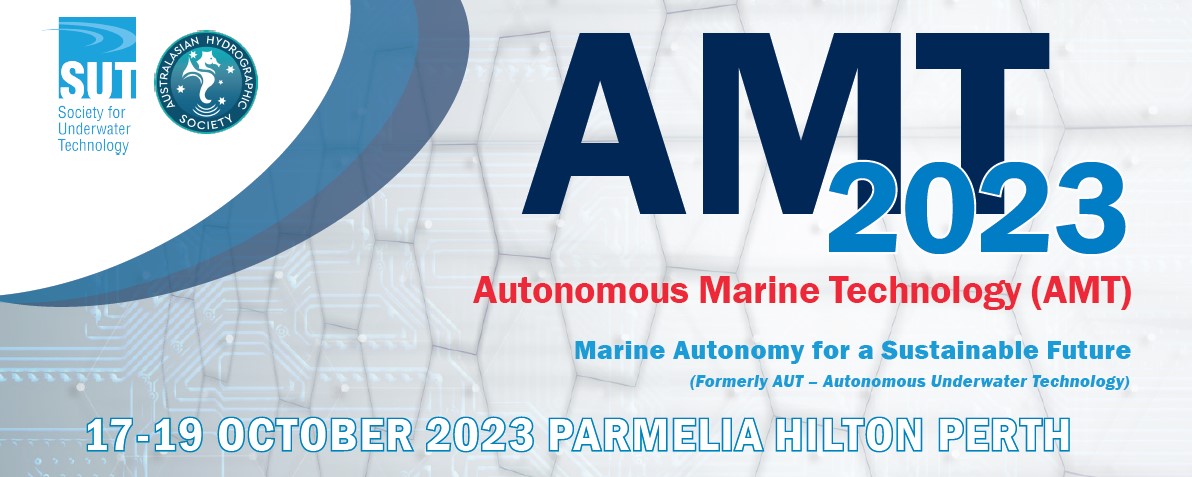 Autonomous Marine Technology (AMT) Conference 2023
October 18 – 19, 2023
---
The Autonomous Marine Technology (AMT) Conference will be held in Perth, Western Australia in October. The conference aims to showcase the rapid advances in the AMT field along with demonstrating real world and future potential applications of the different technologies within our marine environment.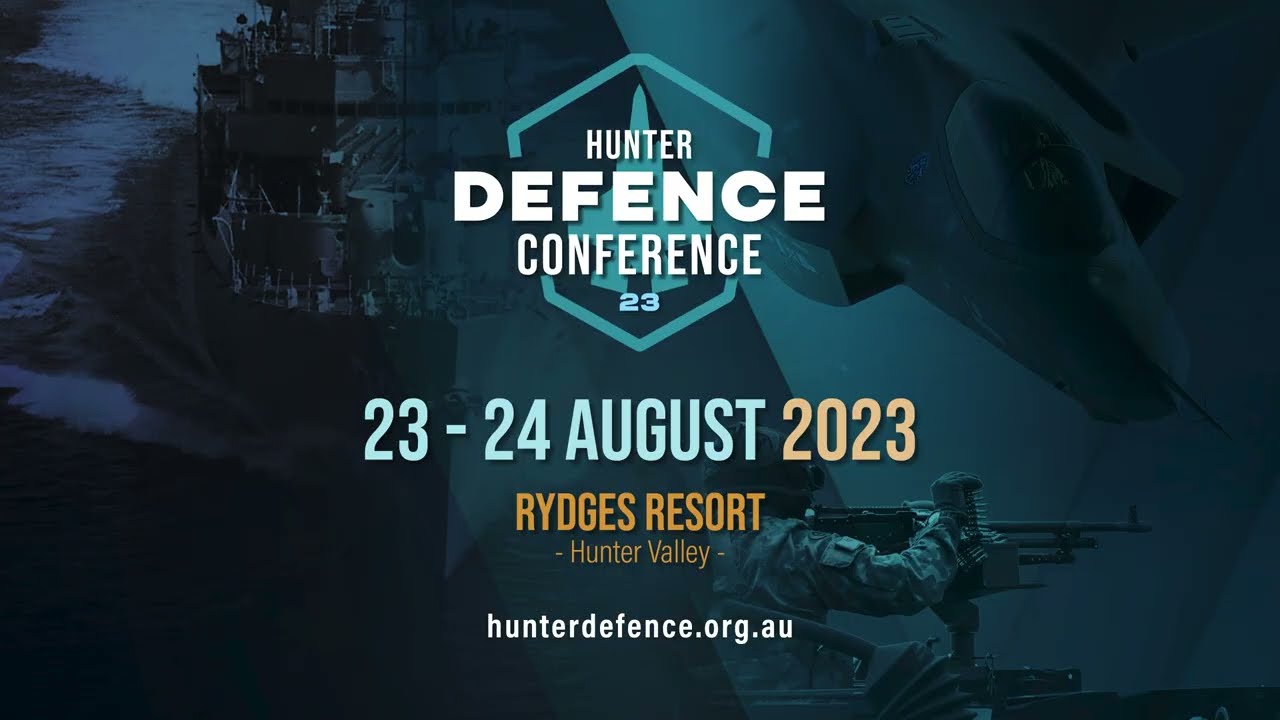 Hunter Defence Conference 2023
August 23 – 24, 2023
---
The Hunter Defence Conference is Australia's premier regional Defence event and will centre around the impact on the Hunter Region of two of the most important Defence initiatives in recent history: the Defence Strategic Review and AUKUS.