Saab Launches Multi-shot Mine Neutralisation System
Saab Launches Multi-shot Mine Neutralisation System
Saab has launched the next generation of underwater vehicles for mine neutralisation – the Multi-shot Mine Neutralisation System (MuMNS).
The system is effective against a complete range of underwater targets: mines (ground, moored, floating and drifting), depth charges, torpedoes and IEDs. A separate inspection or training round is not required for the system and so the mine disposal team is able to train exactly as it would operate.
MuMNS is one example of how Saab's highly reliable and adaptable vehicles can be used in a variety of different roles, including live operational mine clearance, peacetime operations against historical ordnance, mine investigation and underwater demolitions.
BlueZone Group Company, ATSA Defence Services, has supported the Saab Double Eagle Mine Disposal System (MDS) operated by the Royal Australian Navy (RAN) for over fifteen years. CEO Neil Hodges, said it was very exciting to see the development of Double Eagle technology combined with a new mine disposal charge delivery system to create a powerful new capability effective against all mine types. 
"The Double Eagle MDS has met the demanding environmental conditions faced by the RAN since introduction to service in 2000", said Neil, "The Double Eagle, with power down the tether makes it a powerful mine disposal ROV able to withstand the strong currents often experienced around Australia, particularly to the north. The power down the tether also provides for unlimited endurance, ideal for prosecuting mines and locating sunken objects of interest." 
MuMNS is an innovative development of an existing proven technology with a strong track record and points the way forward to counter the twenty-first century minewarfare threat.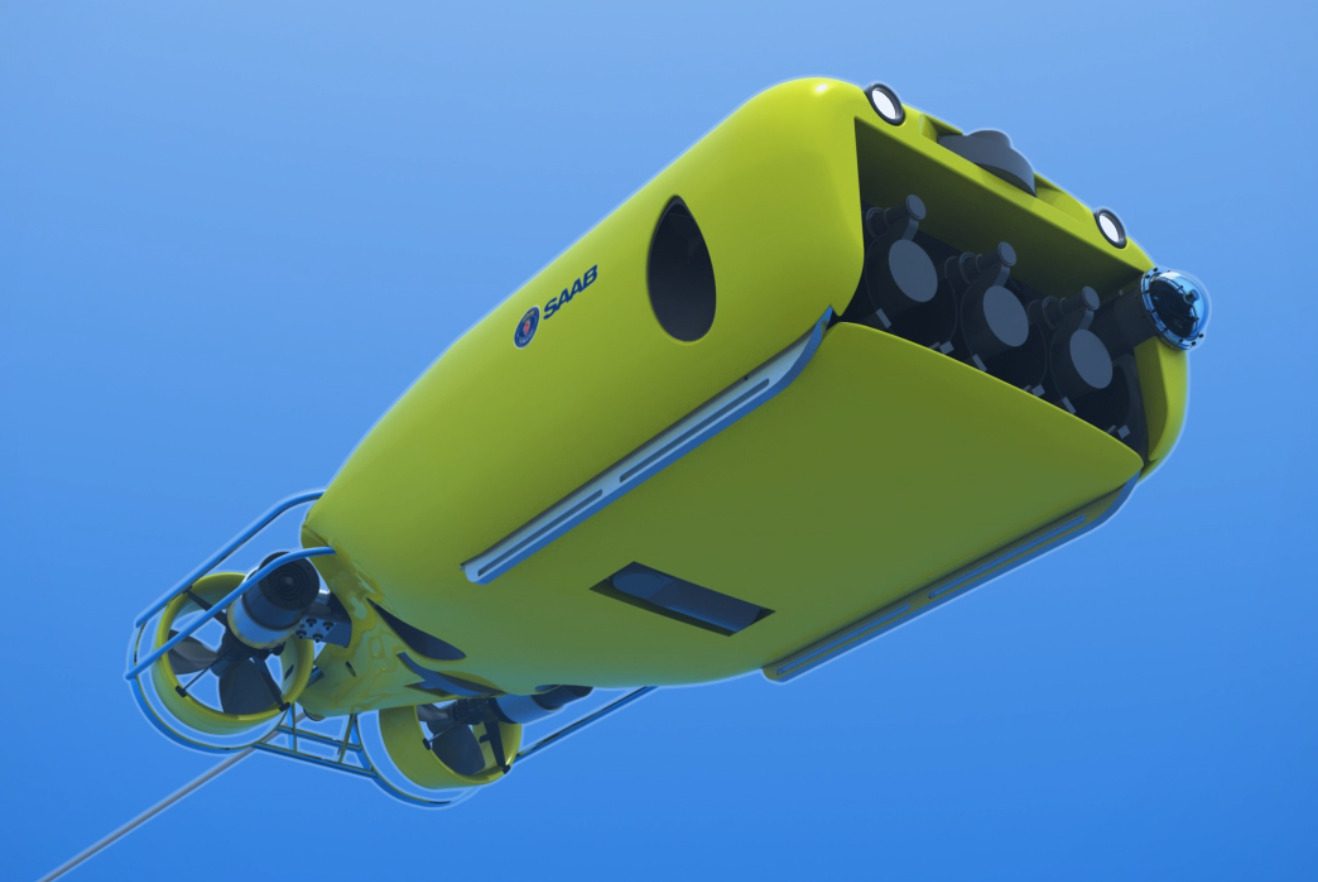 The Multi-Shot magazine of the MuMNS system means that with one vehicle launch multiple contacts can be inspected and neutralised as required.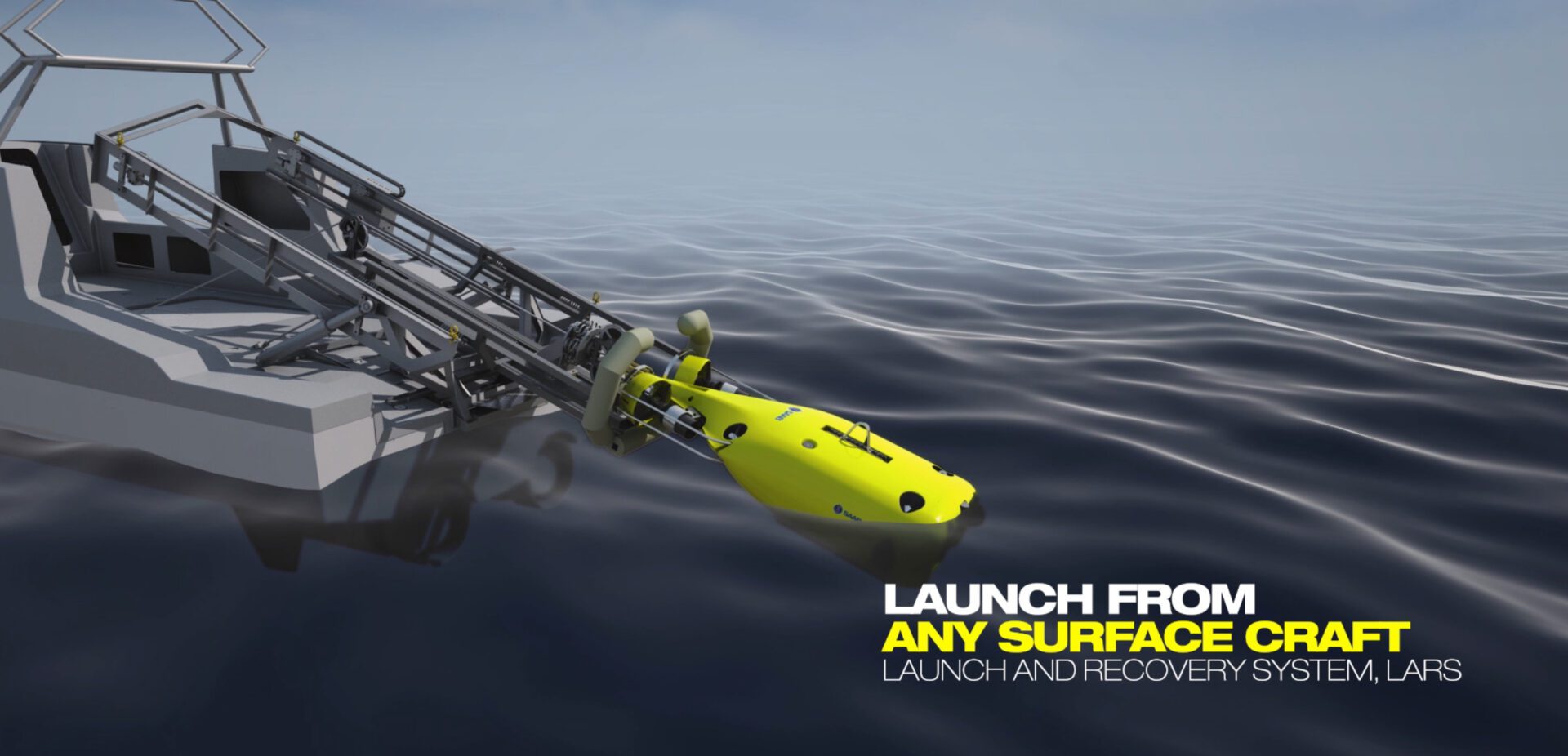 The Launch and Recovery System (LARS) can be adapted to any surface craft.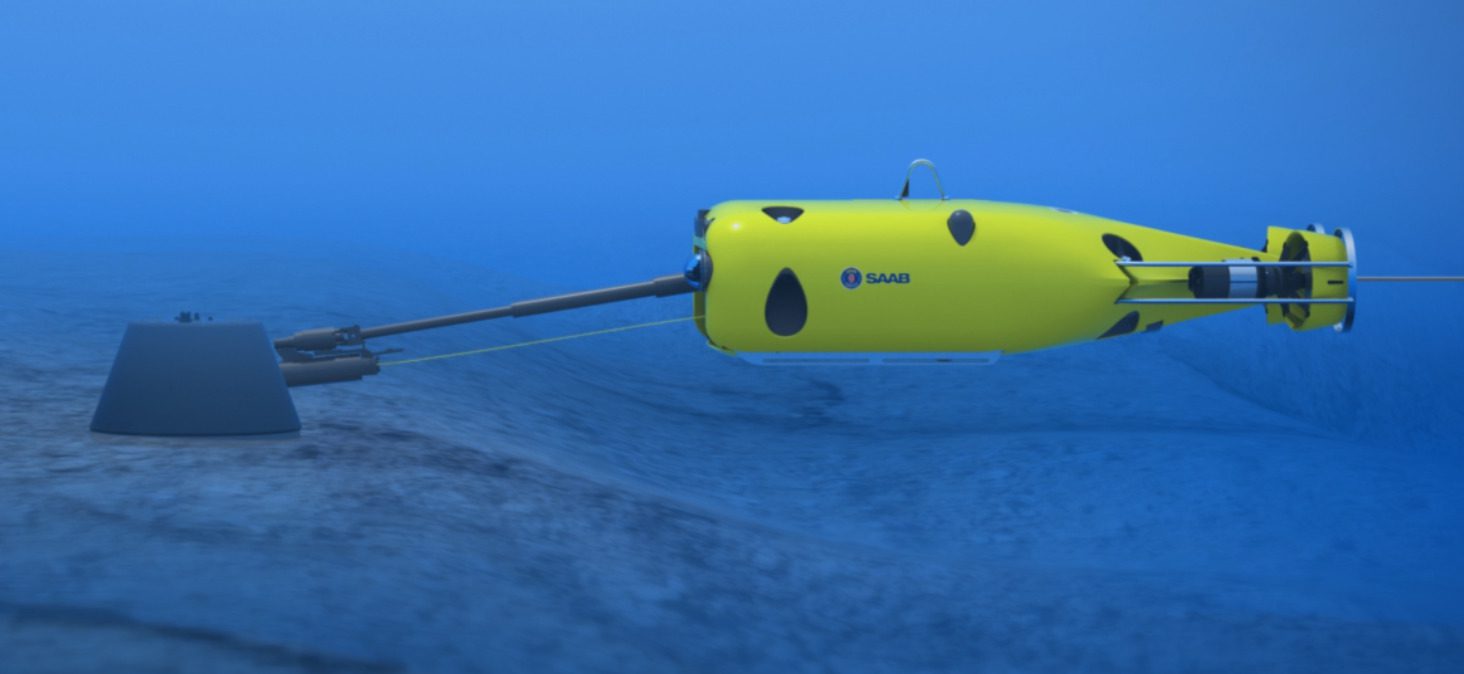 The mine disruptor is moved forward to engage and is attached to the mine and released from the vehicle. 
---