Fishy Business
ClearSignal® Coating for Fish Tracking and Aquaculture Applications
Unlike anti-fouling systems that rely on active biocides and whose effectiveness degrades with time, ClearSignal® remains 100% effective for the intended life of the instrument. ClearSignal® is acoustically clear – compatible with all types of acoustic transducers. The optical clarity is means that instrument housings retain all instruments markings and identification features.
Two applications for ClearSignal® are being developed associated with Australia's growing aquaculture industry.
For monitoring of tagged fish populations, long term deployment of acoustic transceivers is required. ClearSignal® is ideal for coating these transceivers due the acoustic transparency of the product so that function of the transceiver is not degraded in any way.
For oyster cages the growth of fouling organisms results in decreased growth of oysters and mortality due to boring organisms destroying shell or other fouling organisms preventing closure of the shell resulting in predation by fishes. Fouling also increases the weight of equipment resulting in increased drag and equipment damage. The end-result is that most farms undertake extensive and expensive programs to clean shell and equipment. ClearSignal® provides a solution for long-term deployment of oyster cages to minimise fouling. Clear Signal's toughness and adhesion to the substrate is far superior to any other foul release coating and enables ClearSignal to be cleaned in a robust manner. ClearSignal® is inert and non-toxic and suitable for use in aquaculture food production.
Read More: ClearSignal® for lifetime biofouling prevention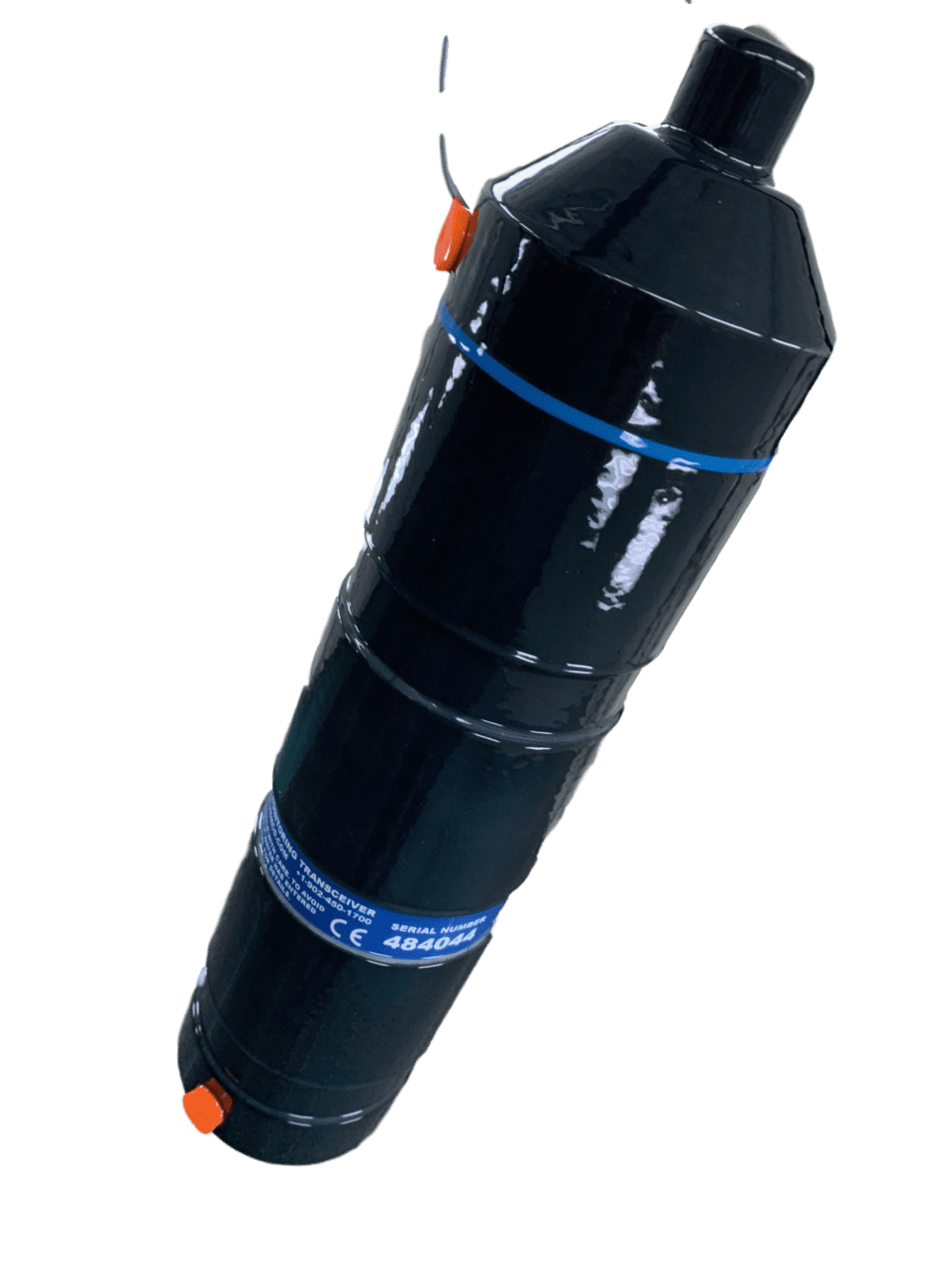 ClearSignal® coating applied to an Acoustic Monitoring Transceiver prevents biofouling on long term monitoring deployments and does not interfere with acoustic transmissions.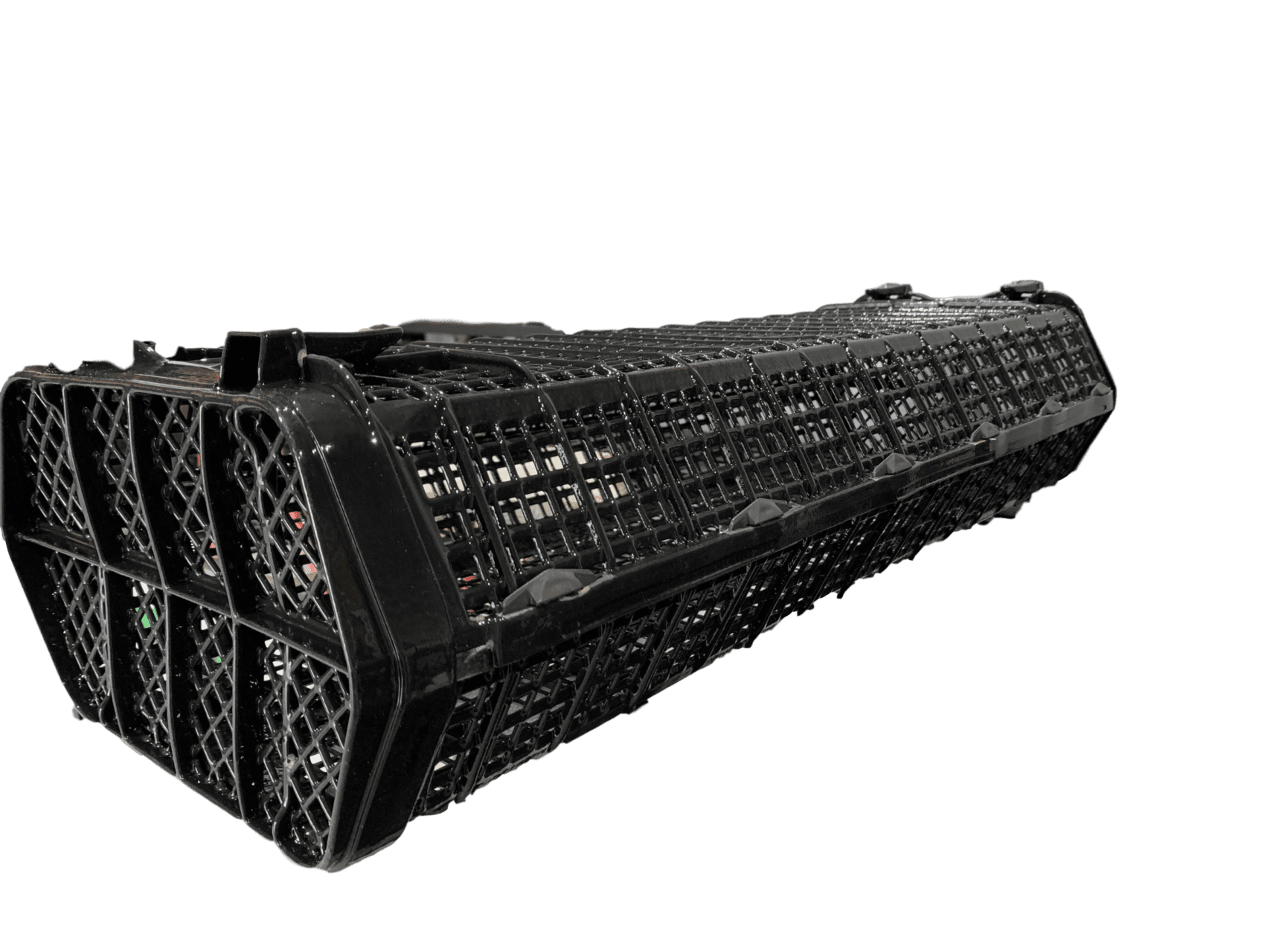 ClearSignal® coating applied to Oyster Cages reduces biofouling and work required to clean cages.
---