University of Newcastle Maritime RobotX Team Completes Competition
University of Newcastle Maritime RobotX Team Completes Competition
The University of Newcastle (UoN) Maritime RobotX Team has completed competition in Hawaii with many valuable lessons learned in a challenging competitive environment.
The UoN team praised the competition organisation and made many valuable connections with other leading universities. Equipment problems with Inertial Measurement Unit (IMU) and GPS resulted in limited autonomy and the team will be looking to upgrade components for the next competition. Indications are that UoN will continue in the Maritime RobotX competition in 2017.
UoN was awarded a $3,000 prize for their performance over the competition as a whole.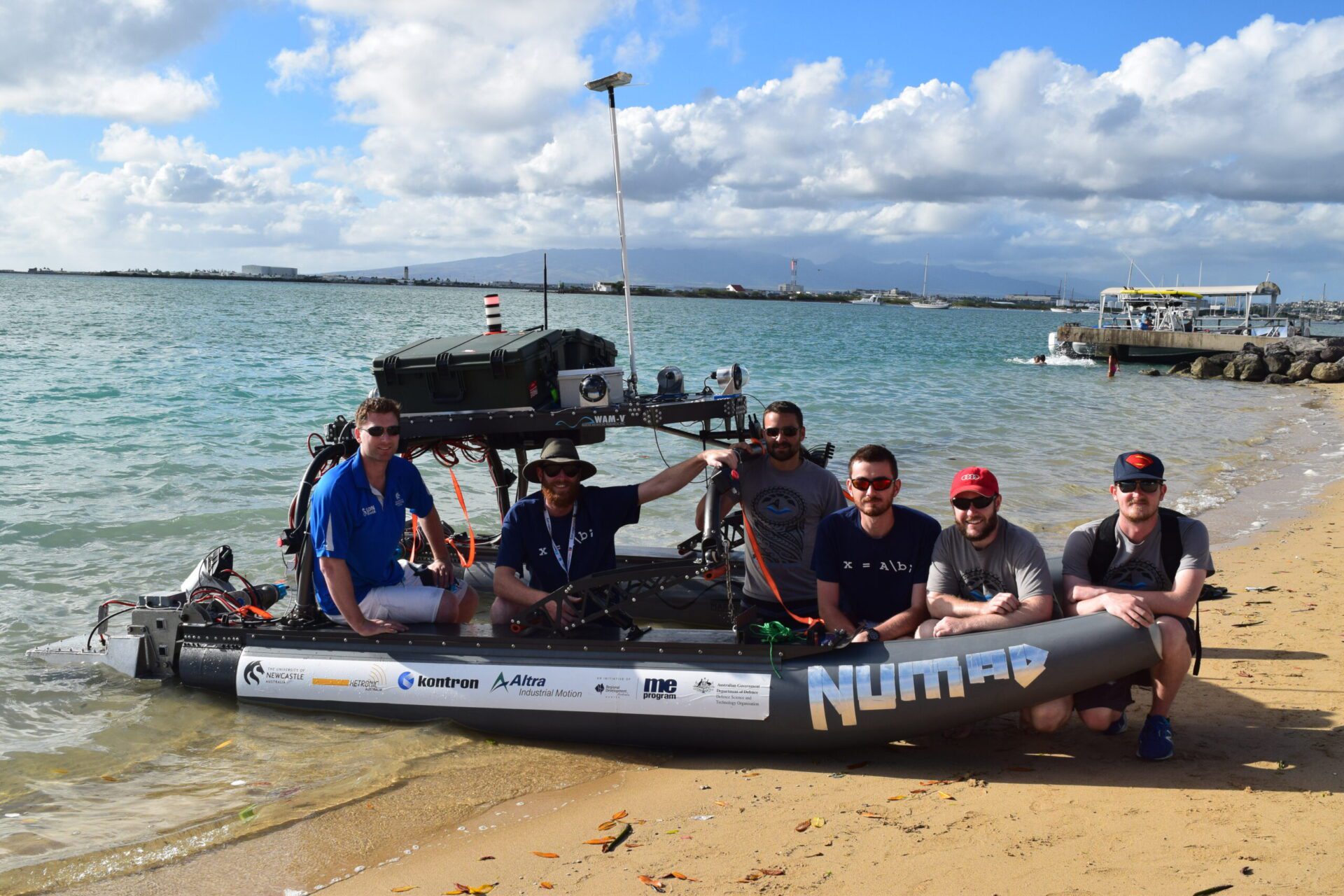 The UoN Maritime RobotX competition boat and team including Mark Gibson, Mechatronics Design Engineering from UVS.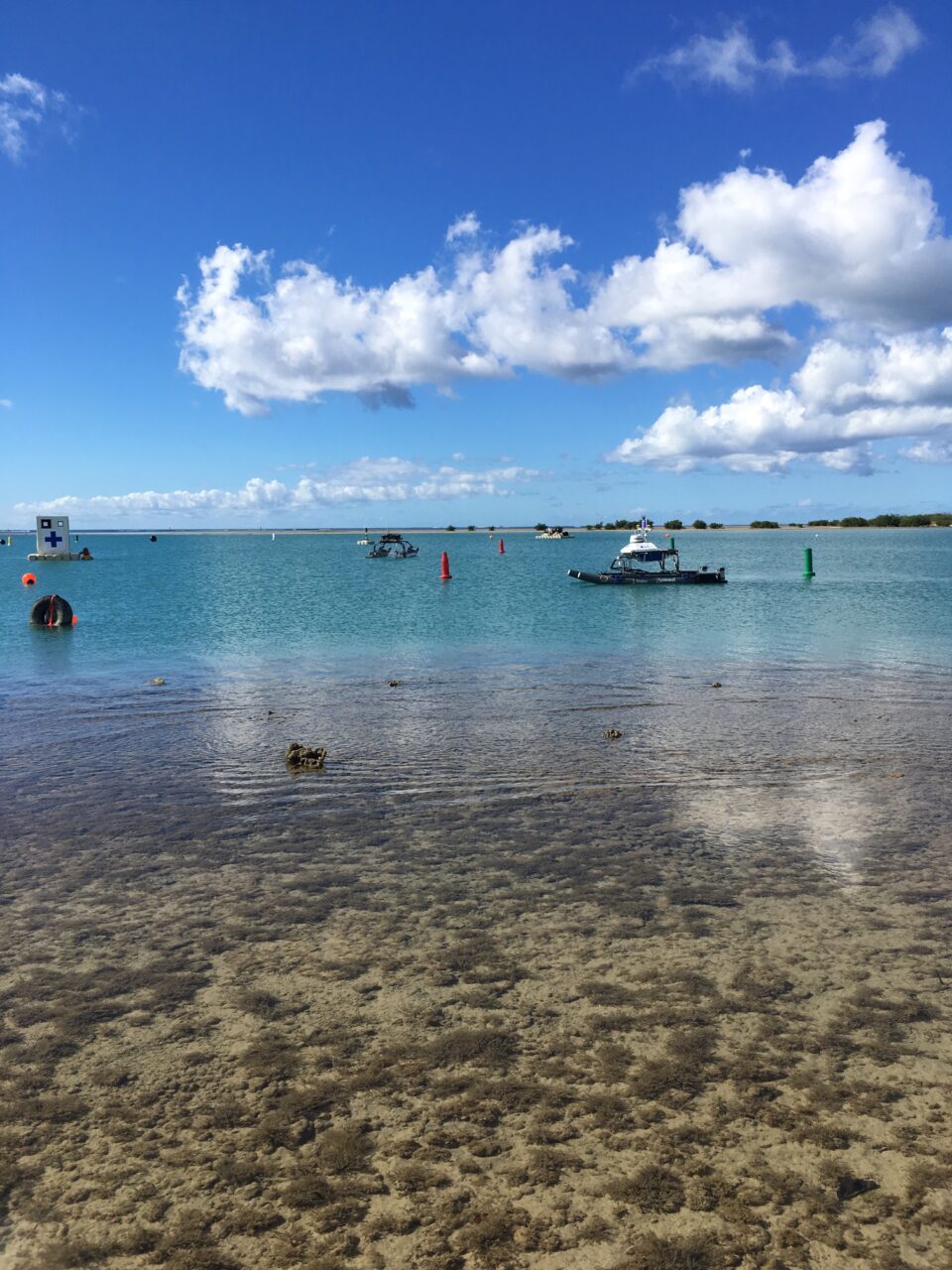 The UoN Maritime RobotX competition boat in competition in Hawaii.
---