Setting a New Standard for Wave Measurements
Addressing Coastal Monitoring Challenges in Developing Areas
Wave measurements are an indispensable part of any MetOcean project. The Obscape Wave Buoy is based on recent advances in solar power, sensor and data technology, ensuring a rugged, light-weight, reliable and affordable wave buoy.
Obscape provides a solar powered, light-weight, flexible and reliable wave measurement buoy enabling bulk wave parameters to reach you in real-time through either GSM or satellite communication. The Wave Buoy uses a combination of motion sensors and an electronic compass to measure the directional wave field with high accuracy. This yields the directional wave spectrum and all parameters that can be derived from it, such as the 1-dimensional energy-density spectrum and a range of bulk wave parameters (significant wave height, peak wave period, peak wave direction, etc.).
The company's design philosophy revolves around three core aspects: affordability, robustness and ease of use. This has condensed into the PTM: the Power & Telemetry Module. In essence, it is a single-channel data logger with integrated solar panels, power management, control and telemetry. Shaped like a 1-L milk carton, it is not necessarily the biggest eye-catcher, but that is exactly what its designers wanted to achieve.
Three 1-W solar panels are mounted flush on the vertical faces of the PTM, avoiding the typical theft-sensitive solar panel look. Whenever possible, sensors are integrated into the PTM housing, e.g., a camera module (creating a general-purpose time-lapse camera) or a radar sensor (creating a water level gauge). This leads to very compact and robust devices without external cables. Real-time telemetry is taken care of by a built-in cellular modem or an optional satellite modem, ensuring worldwide compatibility and coverage. Paired with a global SIM card, the PTM-based products become truly turnkey environmental monitoring solutions: simply press the power button, close the housing, and mount the device to a wall, pole or tree with the versatile mounting bracket.
Read More

Rethinking Design for Monitoring (803 KB)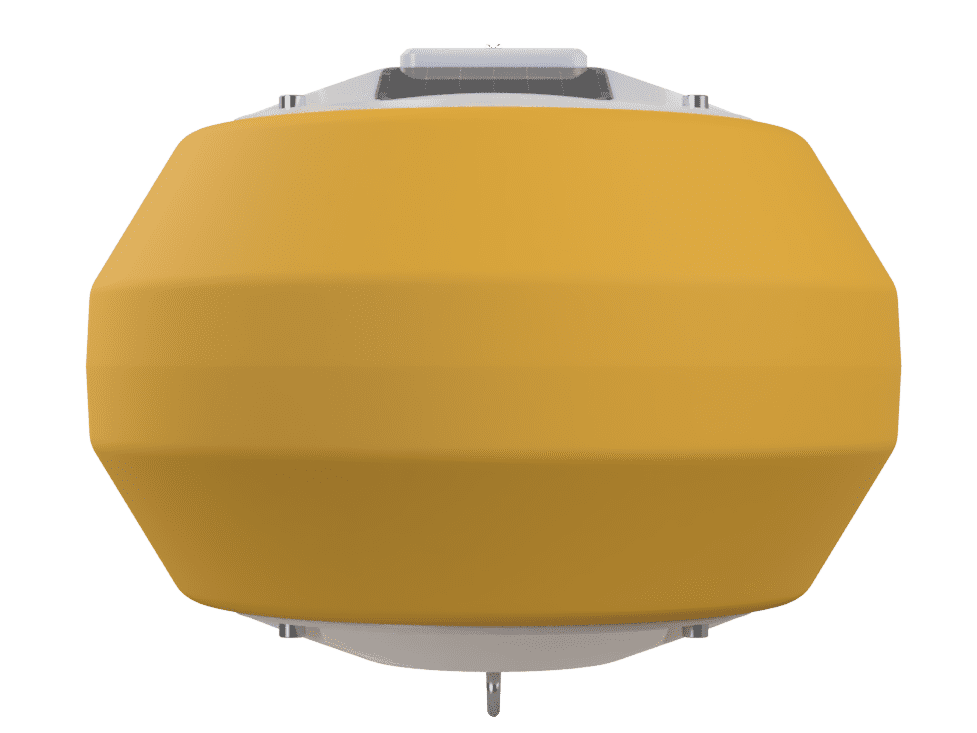 The Wave Buoy was designed to make your life easy: no receiver station needed, solar-powered,
a simple mooring solution, deployable by hand and transportable as check-in luggage.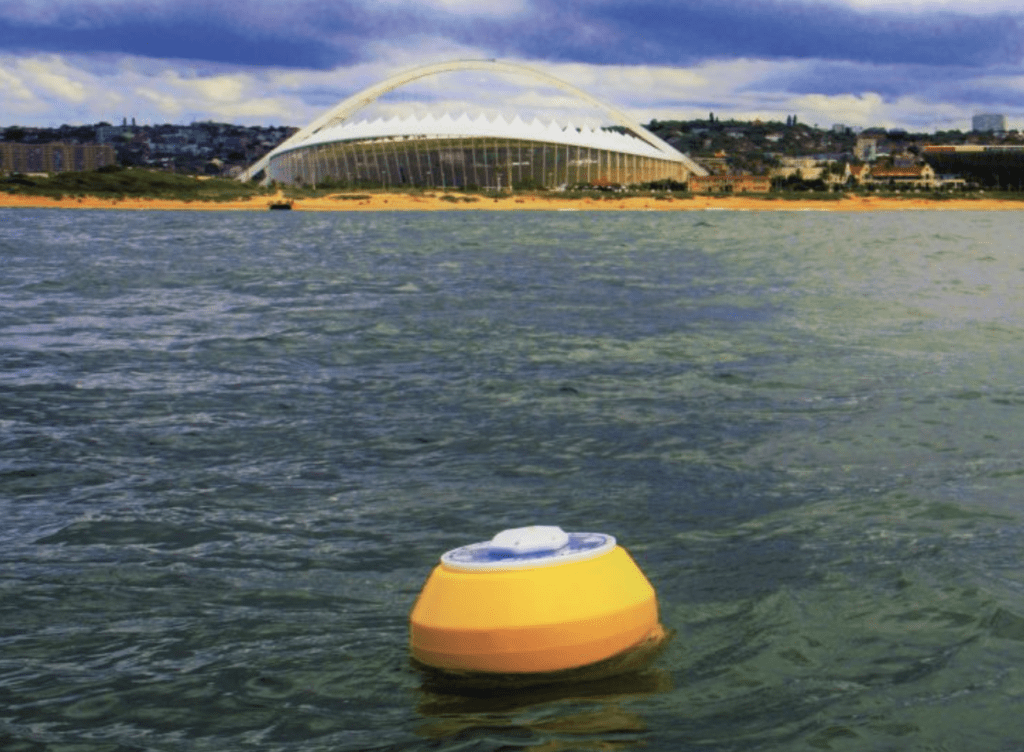 The Wave Buoy will suit your wave observation needs on any project, regardless of location and budget.
Accurate wave data makes its way to your desktop in real-time through a robust telemetry solution.
---