Greater Hunter Makers Festival 2018
Greater Hunter Makers Festival 2018
The inaugural Greater Hunter Makers & Technology Festival in 2016 brought people and ideas together, showcasing the Hunter Region's world-class engineering and manufacturing capabilities. In 2018 the Festival was a fantastic show, including an Electric Vehicle exhibition with cars (7 Teslas!) and bikes. Around 700 people on Friday and 1000 on Saturday attended in brilliant sunshine.
Member for Shortland, Pat Conroy, joined the BlueZone Group team on the stand on Friday. Pat said that we are great at inventing things and the challenge is to turn this into jobs for Australians. BlueZone Group technologies like the Kailani Telemetry Buoy and SewerSerpent leak detector are examples of innovations taken to market in the Hunter with global potential.
Read More: The Future is Automated at Greater Hunter Makers Festival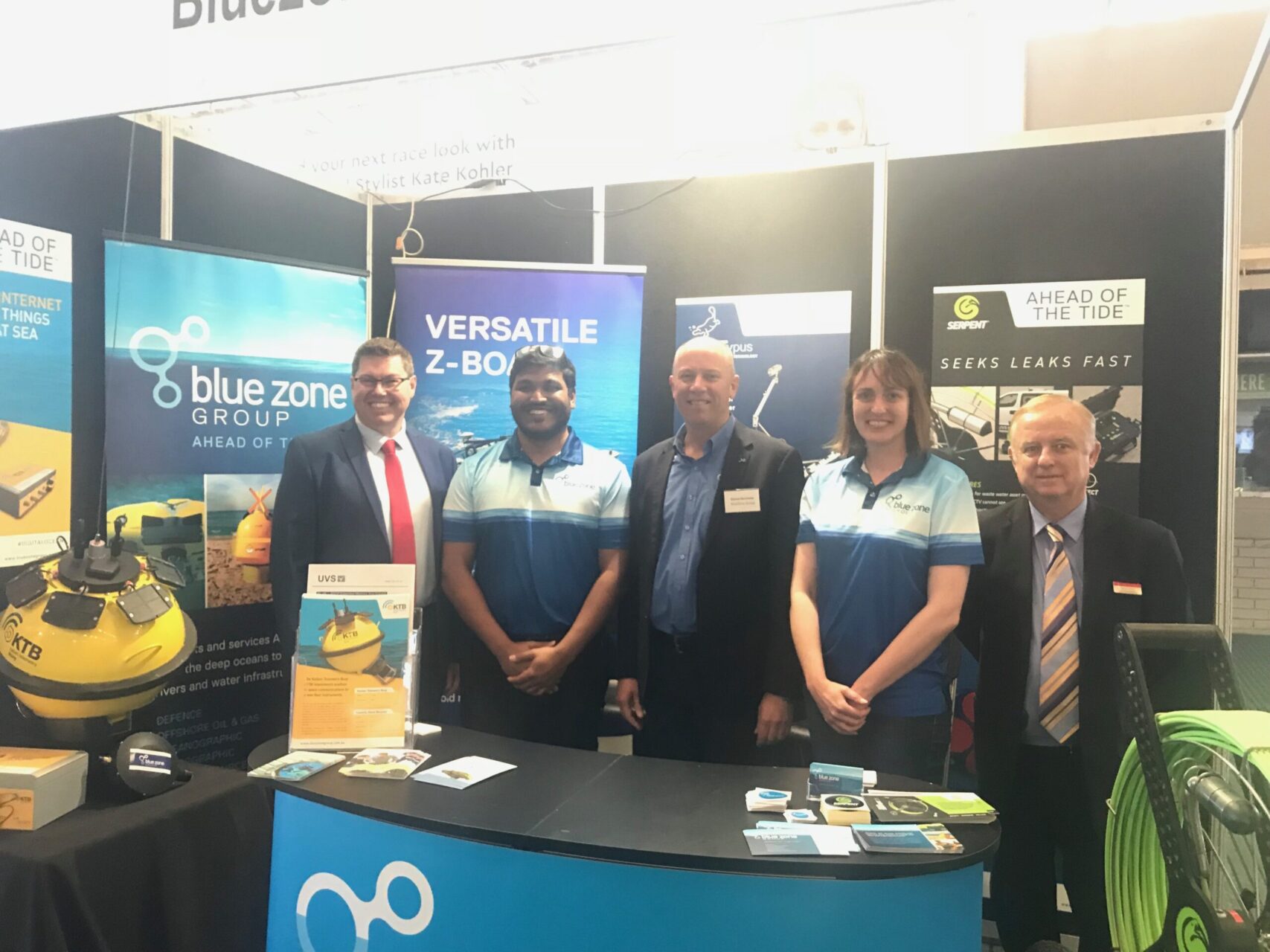 Member for Shortland, Pat Conroy and Adrian
Price, Ai Group Regional Manager join BlueZone staff at the Hunter Makers
Festival.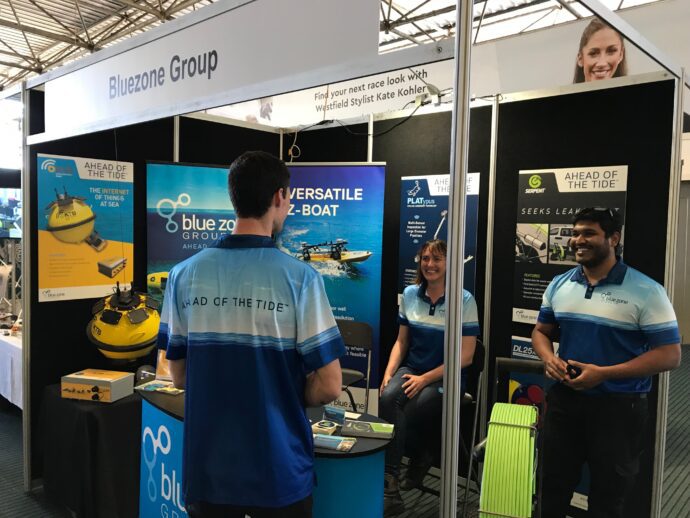 Ahead of the Tide! BlueZone staff enjoy
participating in the manufacturing ecosystem at the Hunter Makers Festival.
Kailani Telemetry Buoy
The Internet of Things at Sea
The Kailani Telemetry Buoy (KTB) implements seafloor to space communications for ocean floor instruments. The compact sea surface buoy package is just 460mm in diameter and less than 25kg making it ideal for deployment from small boats. Computing power in the KTB provides for communication with ocean floor instruments, reception and batching of data and transmission by either satellite or VHF radio link.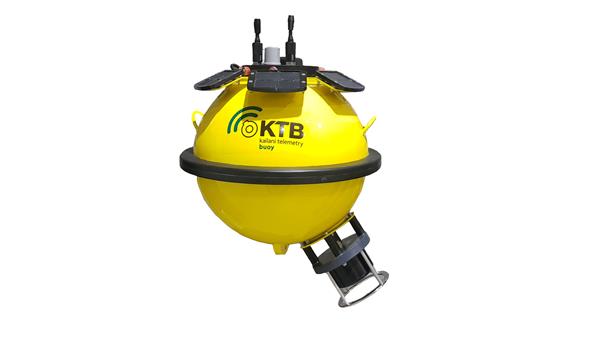 The compact Kailani Telemetry Buoy implements the Internet of Things at Sea.
SewerSerpent
Seeks Leaks Fast
SewerSerpent® Seeks Leaks Fast – in all sewers, stormwater and non-conductive pipes. The SewerSerpent® system detects leaks in pipelines rapidly and accurately. With SewerSerpent®, pipeline asset management can move into the digital age with clear, unambiguous data on the condition of each pipeline. Scan results are produced in digital form for easy storage, review and manipulation supporting all "SmartCity" applications.
SewerSerpent225
®
 can be rapidly deployed to check for leaks in sewer lateral connections. SewerSerpent
®
 is simple to use and fast to find leaks.
---