First REMUS Service in Australia
Building a Sovereign Industry Capability
BlueZone Group is pleased to announce that service of two Next Generation REMUS (NGR) 100 vehicles has been completed at their Unmanned Maritime Systems (UMS) workshop at Newcastle, NSW.
The NGR 100 Unmanned Underwater Vehicles (UUV) have been delivered to the Royal Australian Navy as one component of Project SEA1770 Rapid Environmental Assessment. Supplied by HII Hydroid, the NGR 100 vehicles are amongst the most advanced in the world and capable of performing hydrographic survey to meeting the demanding needs of Navy Deployable Geospatial Survey Teams.
BlueZone CEO, Elizabeth Karpiel, said that the REMUS support developed by BlueZone and Hydroid was built upon over 20 years' experience in UMS service, repair and modification conducted by BlueZone in Australia. "The sovereign capability for UMS support in Australia is a win-win for Navy and industry," said Elizabeth, "BlueZone provides a capable and dedicated support facility for Navy which means fast turnarounds on routine service, repairs, modification and upgrades, at the same time has grown an Australian industry capability that can support Navy now and into the future.
A sovereign capability for UMS service in Australia will become increasingly important as more UMS and robotic systems enter Navy service and relieve sailors of the dull, dangerous and dirty tasks that can accompany naval warfare. Dependence on supply chains that require equipment to be returned to overseas locations for maintenance is no longer an option in today's world.
Duane Fotheringham, president, Technical Solutions' Unmanned Systems business group, said "The REMUS system is operated by 21 navies world-wide and the model for service of the Australia-Pacific region provides added value to our customers." HII has been pleased to support BlueZone as an experienced and capable Defence SME who can provide excellent service to the Royal Australian Navy.
Read More:
BlueZone and Hydroid support training of Navy Deployable Geospatial Survey Teams
REMUS 100 Sea Trial Confirms CAT 1B Hydrographic Survey Capability
Unmanned Maritime Systems Fleet Grows in Australia
SEA1770 Training Conducted at HMAS Penguin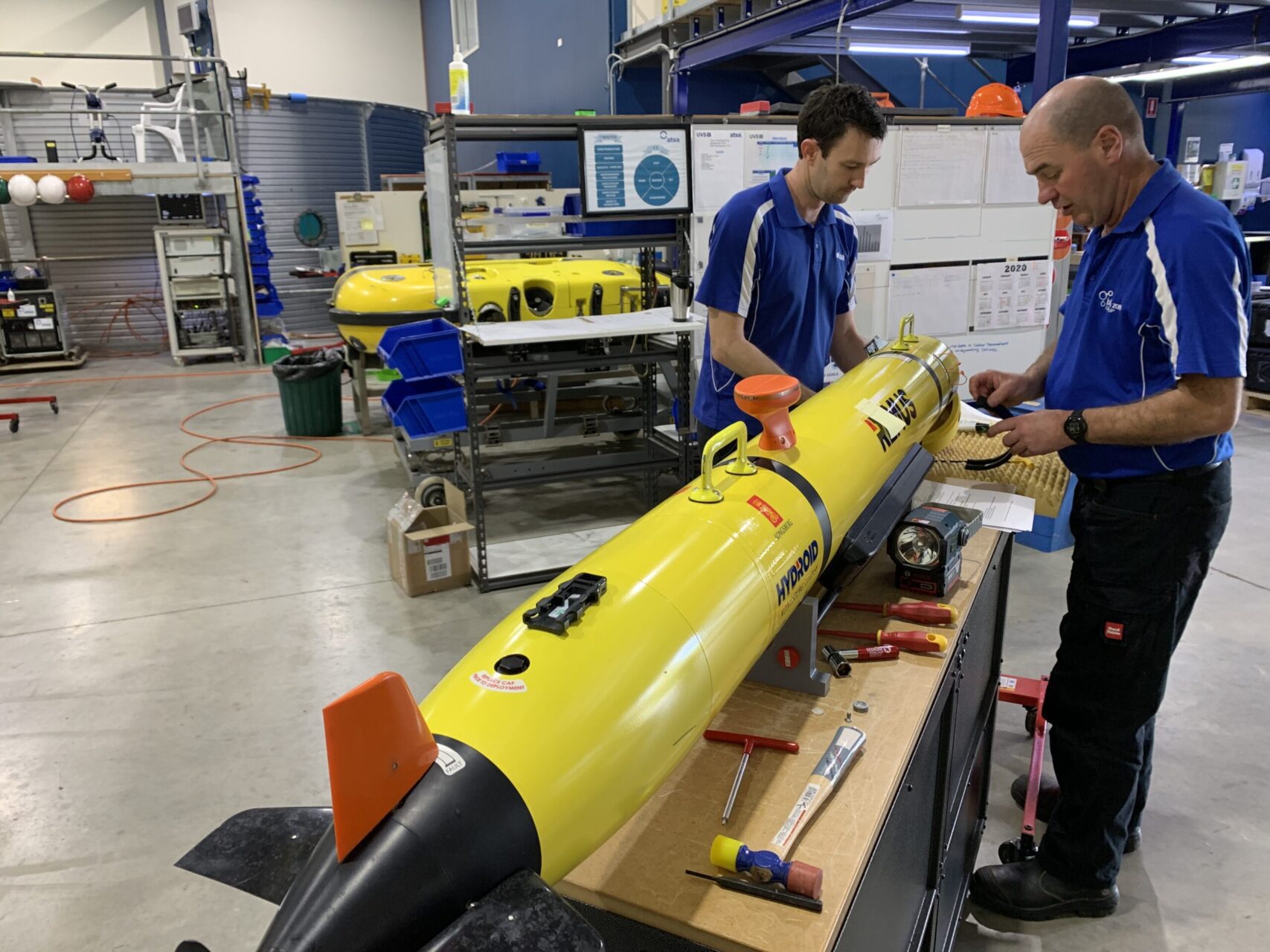 BlueZone staff complete service of a Next Generation REMUS 100 Unmanned Underwater Vehicle.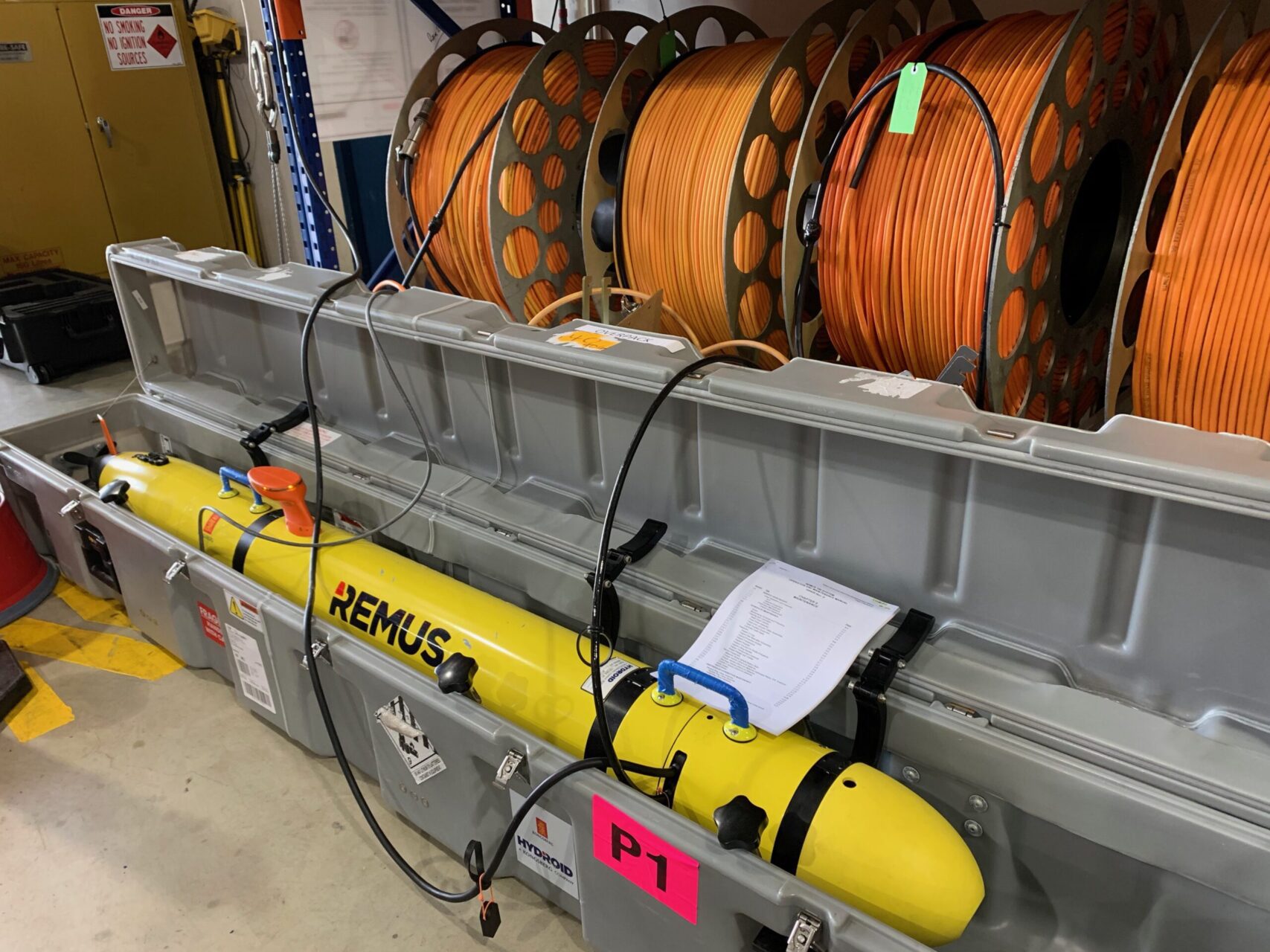 NGR 100 undergoing battery conditioning during service at BlueZone Unmanned Maritime Systems
workshop.
---