BlueZone Group Supports Nautilus Minerals with Oceanographic Equipment Rental
BlueZone has supported Nautilus Minerals with a range of oceanographic equipment from the BlueZone rental pool for environmental assessment at sites in New Guinea. Nautilus' copper-gold project, Solwara 1, is under development in the territorial waters of Papua New Guinea. Nautilus has been granted the Environment Permit and Mining Lease required for resource development at this site.
The equipment suite provided includes Teledyne RDI Workhorse ADCPs, Teledyne Benthos Acoustic Releases and McLane Sediment Traps. The original rental period of 13 months has been extended to accommodate the needs of the environmental monitoring.
Kevin Cain, VP – Projects for Nautilus Minerals, said that the equipment provided from the BlueZone rental pool had been essential for completing environmental assessment for the Solwara 1 project. "The on-time availability of oceanographic equipment from UVS has contributed to the success of our environmental program" said Mr. Cain.
BlueZone maintains a large range of oceanographic equipment available for immediate rental for projects of all types – see more in our Rental Catalogue: https://bluezonegroup.com.au/rental-equipment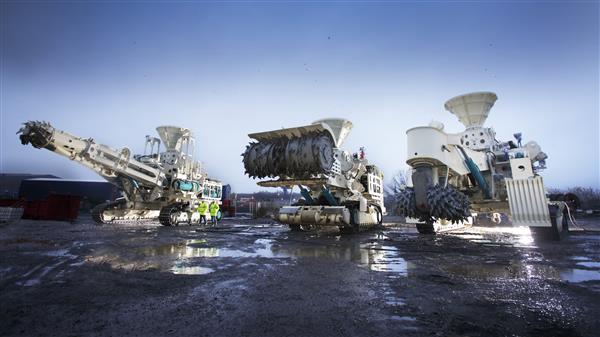 In January 2016 Nautilus Minerals took delivery of the three Seafloor Production Tools (SPTs) from SMD. Nautilus' Seafloor Production tools combine existing technology from the offshore oil and gas sector with rock cutting technologies used in land-based operations.
---