BlueZone Group Partners with Survey Equipment Services
BlueZone Group Partners with Survey Equipment Services
BlueZone is please to annouce their appointment as the exclusive rental agent in Australia and surrounding areas for Survey Equipment Services (Katy, Texas).
BlueZone will provide Survey Equipment Services full rental equipment range including Surface & Subsea Positioning equipment, Hydrographic & Geophysical Equipment, ROV Sensors and more to customers in the region. SES will back all UVS clients with their renowned 24/7 Customer Service and Technical Support and the BlueZone workshops in Newcastle, Melbourne and Perth will provide a national presence and be used for mobilisation and demobilisation of equipment as required.
BlueZone General Manager Oceanographic & Hydrographic, Mark Hegarty, said that the SES rental equipment range included many items of equipment that were in demand for survey applications in Australia. "The Teledyne Reson 7125 SV2 Multi-Beam Echo Sounder and the Teledyne Reson T20-P Multi-Beam Echo Sounder will be of particular interest to many clients", said Mark. "Interested customers should check the UVS equipment rental catalogue or contact me directly with enquiries". 

The SeaBat T20 Portable is designed from the ground up to meet the needs of the most demanding environments, with portability and robustness built in.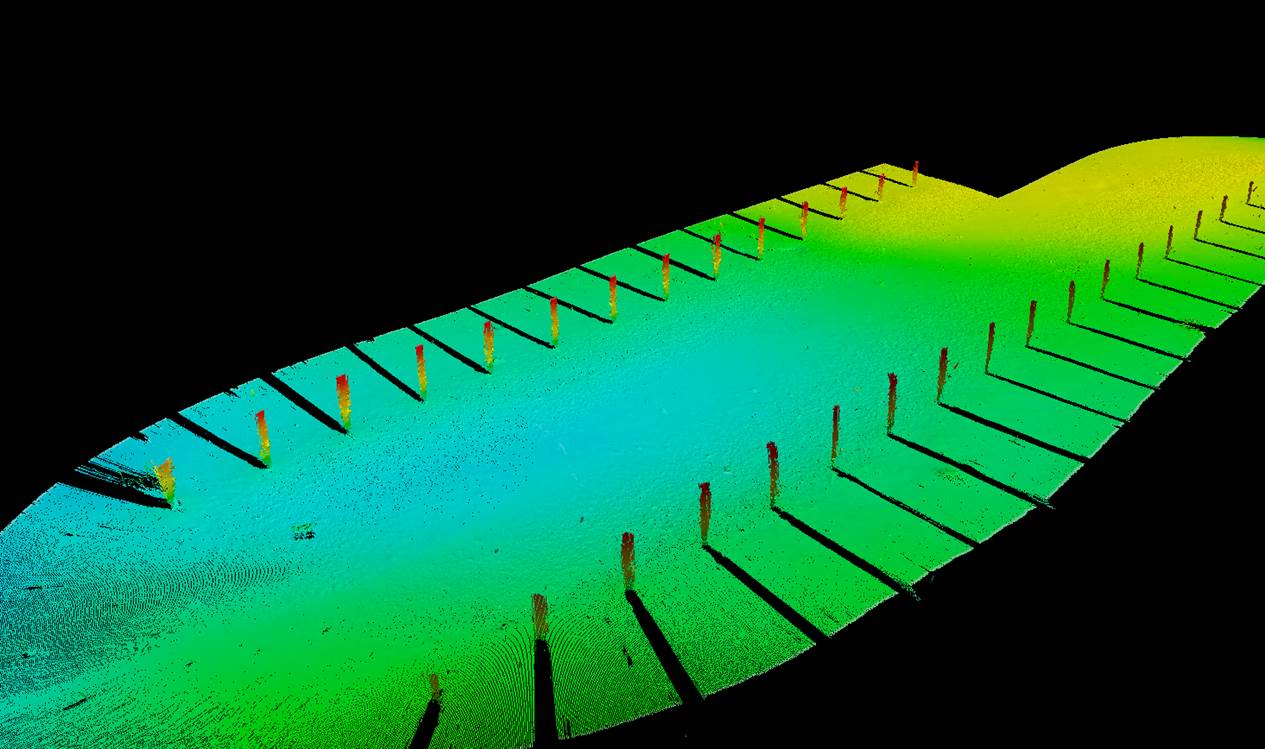 Example of T20-P Data from Santa Barbara. 
For additional information please contact:
Mark Hegarty – General Manager Oceanographic & Hydrographic
E-Mail: mark.hegarty@bzg.com.au
Tel:  +61 (0)2 4964 3500
---