ATSA Hosts St Phillips School Industry Visit
ATSA Hosts St Phillips School Industry Visit
ATSA Defence Services has hosted a School to Industry Visit for a group of Year 11 Engineering Studies students from St Phillips High School.
Visit organiser, Peter Wall of StemQuip said that the students found the visit highly engaging."It is so important for the students and teachers to see industry in action and especially to see innovation and problem solving occurring, with clear connections to school content", said Peter.
Newcastle General Manager, Andrew Hazell, said that the event had been highly successful and thanked ATSA staff including Monty, Ben, Andrew, Grant, Josh, Curtis and Hamish for their time in engaging with the students. Andrew noted that it was very encouraging that a number of students
inquired about the opportunity to gain work experience at ATSA.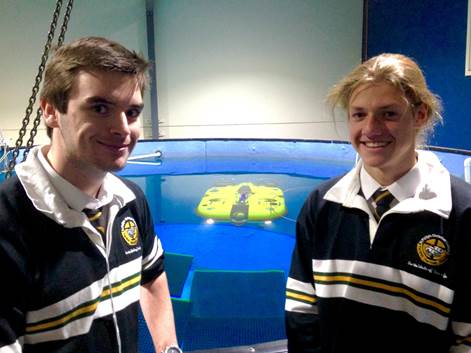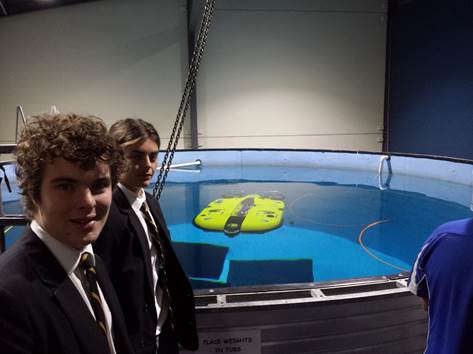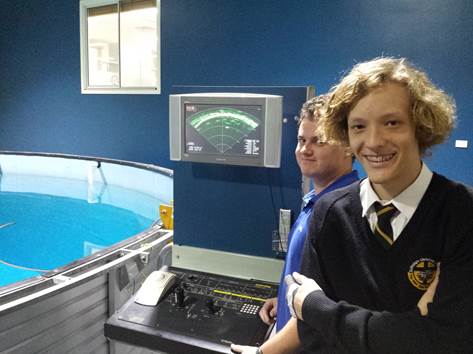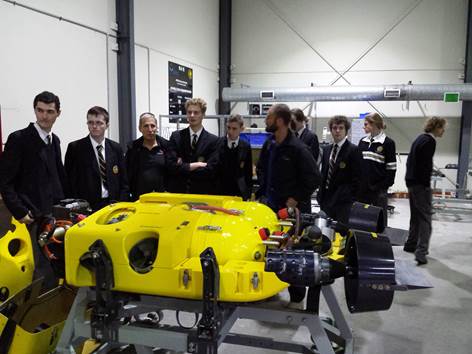 ATSA staff and St Phillips High School students during the School to Industry Visit
---