Tritech International Limited (Tritech) is a high-technology business dedicated to providing the most reliable imaging and ancillary equipment for use in underwater applications. Tritech operates in many professional underwater markets, including; Defence, Energy, Engineering, Survey and Underwater Vehicles and remains an industry leader in the provision of sensors and tools for ROVs and AUVs. BlueZone forms a part of the Tritech global Distributor Network and provides sales and customer support for Tritech products from offices in Newcastle, Melbourne and Perth. BlueZone has long experience in the specification and supply of Tritech products into many underwater market areas – let UVS experience and our comprehensive support capability assist you in selection of Tritech products for your underwater application. Please contact BlueZone for more information.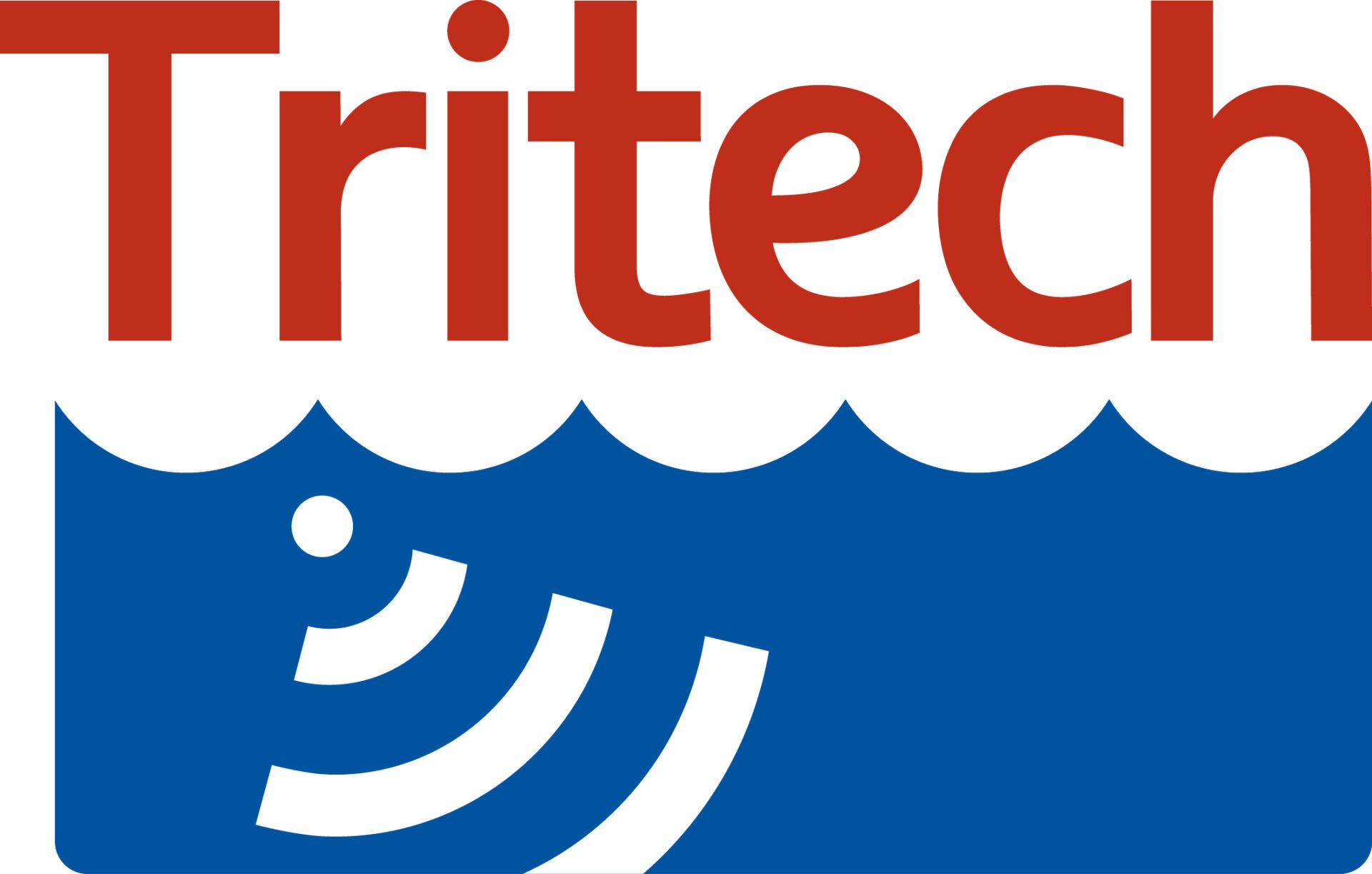 Tritech Star Fish Side Scan Sonar
Advanced Design
StarFish 450F is the affordable high performance towed side scan sonar which produces spectacular images of the seabed. The compact hydrodynamic full body three-fin design improves stability of the sonar while its being towed which helps further improve the quality of images it produces.
High Performance
Utilising advanced digital CHIRP acoustic technology developed from the professional underwater survey industry, StarFish 450F can view targets at longer ranges without any loss in image quality. It competes with many larger commercial systems, yet the intuitive software makes it very easy to use.
Simple Operation
The StarFish 450 Series is designed to be 'Plug and Play', connecting to your Windows PC or laptop via a USB connection. Small, light and rugged, the StarFish 450F can easily be operated by a single person. Simply deploy the sonar by hand and tow from your boat to capture and record real-time images of the seafloor below. Our user friendly software makes seabed imaging easy for everyone.
Portable System
Measuring less than 15 inches long the StarFish 450F sonar is small enough to be transported in your rucksack. Lightweight and quick to deploy, the 450F towed system is independent of the boat requiring no fixed installation which makes it easy to transport and operate from any vessel.